If you're settling into a Redrow Homes house in Stanbury Meadows, Newton Abbot and are having a problem with your TV aerial, reception or require any of the services listed below, then then give me a call! I specialise in Aerial repairs for Redrow Homes New Builds.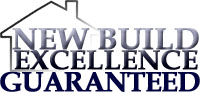 I provide a 2 year guarantee on all work provided, ensuring a high standard of new build excellence.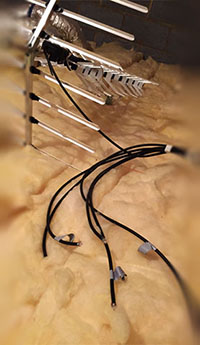 You'll be shocked at how basic some aerial connections are in new build properties, including Stanbury Meadows. You'll want to make sure of a perfect reception wherever you need it in the house. So call me to arrange a visit!
Whether New Build aerial installations in Stanbury Meadows or aerial repairs elsewhere in Newton Abbot – no job too big or small!
Specialist help in Stanbury Meadows
Stanbury Meadows New Build installation
Great prices for aerial installations!
Local friendly TV aerial installer for Newton Abbot
TV/Home Cinema & Audio Installations
Redrow Homes Aerial Installations
Satellite Installer for Newton Abbot
Free quotes
All work guaranteed
New Build Aerial Repairs For Stanbury Meadows, Newton Abbot
★★★★★ Geoff is very knowledgeable and had a unusual, difficult problem with my signal. This resulted in additional equipment and more time required to fix my problem than was first thought. Despite this, Geoff kept to his quoted price which was already very competitive. Can't recommend Geoff's service highly enough.
New Build Aerial Services Stanbury Meadows, Newton Abbot