If you're settling into a Redrow Homes home in Otter Grange, Ottery St Mary and want some assistance with your TV aerial, reception or require any of the services listed below, then then call today! I specialise in Aerial repairs for Redrow Homes New Builds.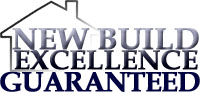 I offer an unbeatable 2 year guarantee on all work provided, ensuring a high standard of new build excellence.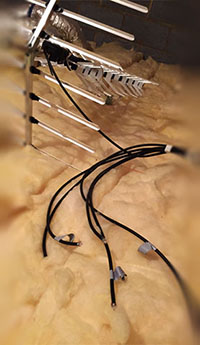 You'll be horrified at the kinds of messy aerial set-ups I find in new build homes, including Otter Grange. It makes sense to ensure TV perfection wherever you need it in the house. So lets get it sorted – get in touch!
Whether New Build aerial installations in Otter Grange or aerial repairs elsewhere in Ottery St Mary – no job too big or small!
Specialist service in Otter Grange
Otter Grange New Build installation
Great value aerial installations!
Local friendly TV aerial installer for Ottery St Mary
TV/Home Cinema & Audio Installations
Redrow Homes Aerial Installations
Satellite Installer for Ottery St Mary
Telephone extension points installed
Free quotes
All work guaranteed
New Build Aerial Installer For Otter Grange, Ottery St Mary
★★★★★ Can't fault Geoff. He arrived within a couple of hours and was prepared to do the job there and then (Friday, tea time). He agreed to return on Monday. Not only was the job thoroughly accomplished, he was more than willing to explain what was happening at every stage of the process (some of which was above my pay grade). He then stayed and checked that all appliances (TV, Freesat and Talk Talk TV) boxes were all working – and in the right order.
Friendly professional service. Very competitive price, and you can pay cheque, bank transfer or cash. Thoroughly recommended.
New Build Aerial Services Otter Grange, Ottery St Mary