If you're settling into a Redrow Homes home in Otter Grange, Ottery St Mary and want some assistance with your TV aerial, reception or require any of the services listed below, then then call today! I specialise in Aerial repairs for Redrow Homes New Builds.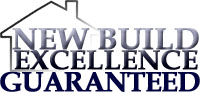 I offer an unbeatable 2 year guarantee on all work provided, ensuring a high standard of new build excellence.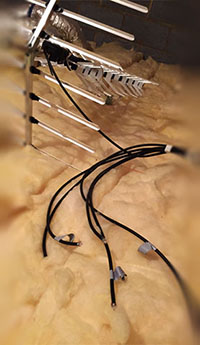 You'll be horrified at the kinds of messy aerial set-ups I find in new build homes, including Otter Grange. It makes sense to ensure TV perfection wherever you need it in the house. So lets get it sorted – get in touch!
Whether New Build aerial installations in Otter Grange or aerial repairs elsewhere in Ottery St Mary – no job too big or small!
Specialist service in Otter Grange
Otter Grange New Build installation
Great value aerial installations!
Local friendly TV aerial installer for Ottery St Mary
TV/Home Cinema & Audio Installations
Redrow Homes Aerial Installations
Satellite Installer for Ottery St Mary
Free quotes
All work guaranteed
New Build Aerial Installer For Otter Grange, Ottery St Mary
★★★★★ Geoff was so very helpful when I needed advice regarding the aerial in my new flat – he visited quickly, quickly figured out the problem, and most importantly gave me honest advice about the cheapest way to solve the problem (which didn't involve any work by himself). He went above and beyond what I would expect, even giving detailed advice about what box I should buy and where I should buy it from, all for no benefit to himself! Would highly recommend.
New Build Aerial Services Otter Grange, Ottery St Mary