Aerial Installer for Savills, Devon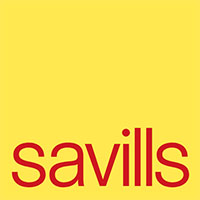 Call Geoff, specialist Aerial Expert for your new Savills house in Devon – 07912 609344 or 01395 201278.


Please choose your area below:
If your New Build area is not listed – no problem! Get in touch to discuss your aerial needs and I'll see what I can do
.
[scg_html_contact]