Smart TVs can be a real pain! It's not like the old days of switching on and changing the channel – yet it needn't be intimidating either. Once it's all properly configured and you know what you're doing, you'll love it.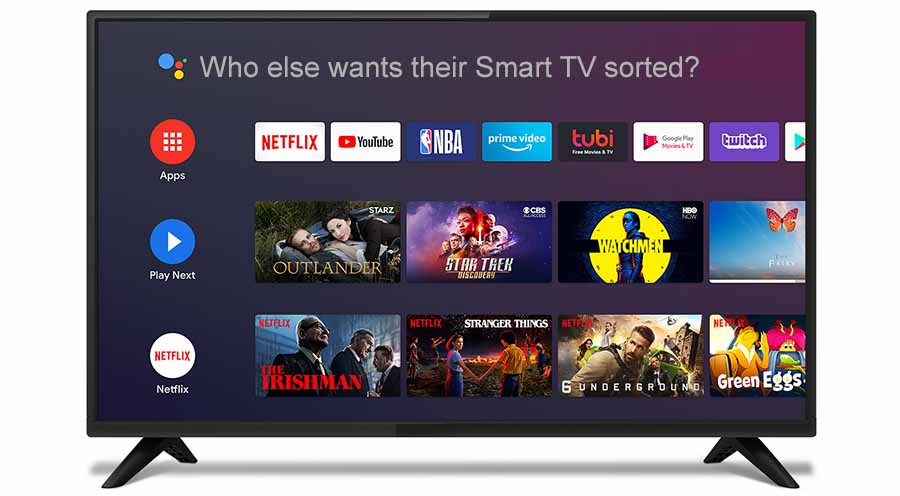 There's now such a range of TVs, streaming services, profiles, apps, options and wifi problems to sort out you'd be amazed at how many people get stuck – believe me you're not alone. It's a huge help when a friendly person (that's me) shows up to sort it all out and explain anything you need to know in a patient, user-friendly way!
Call me (Geoff) today for a chat about what you need help with – I'll offer a no-pressure quote and hopefully will be seeing you soon to get it all sorted.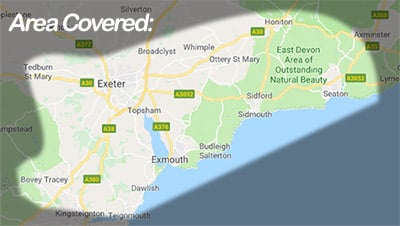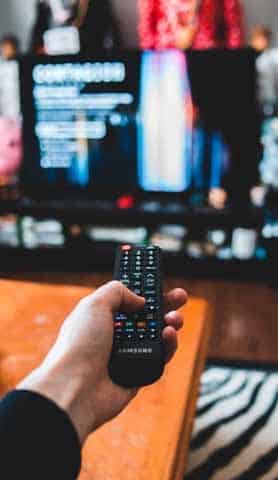 Smart TV Configuration and Set-Up
Help understanding how to use remotes and apps
Setting up of family profiles
TV mounting and audio set-up
Integration of Smart TVs with existing audio/gaming equipment
Convenient removal of any packaging & debris
I have over ten happy years experience working with all kinds of homes and ages, so it won't be a problem getting you nicely set up.

I love what I do and will get your Smart TV needs completely taken care of. I offer an unbeatable two-year guarantee on all work – enjoy peace of mind! If you need any further assistance, I'm always there to help out.
So call now on 07912 609344 to chat about your needs and book a visit, or use the form below.
★★★★★ In this age, when so many large companies seem to see customers just as people to be milked, it is heart warming to find a small, local service that is so skilled and also so determined to provide such excellent customer service.