Hello! If you're in Topsham and need any help or assistance with setting-up or installing a Smart TV – give me a call today! I've been helping with Aerial installations in Topsham and sorting Smart TVs for customers in Devon for over ten years now and can get everything taken care of for you.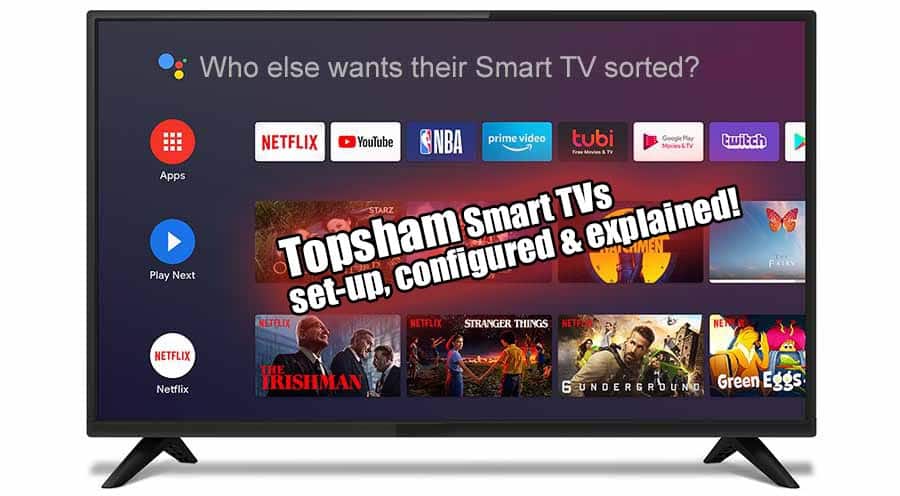 For any Smart TV help or assistance in Topsham, I can help. I set-up Smart TVs from initial installation to even teaching how to use the remote based on your needs. Along the way I can configure any streaming services, set up family profiles, fix any wifi or signal problems and resolve any other little niggles that you might have. I fully understand not everyone takes to these things, so will happily explain in simple terms everything you need to know to make the most of your Smart TV. I have over 100 ★★★★★ Yell reviews, so rest assured you'll get the best help available.
Call me – Geoff – today to disuss anything you need help with for your Smart TV in Topsham. I'll offer a no-pressure quote and hopefully be seeing you soon to get any Smart TV niggles sorted.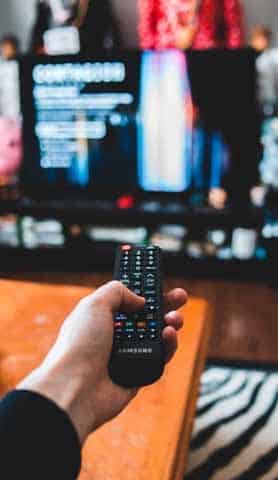 Topsham Smart TVs configured and set-up
Topsham Smart TV mounting
Setting up of family profiles
Smart TV help with audio integration
Help with Smart TV remotes and apps
Integration of Smart TVs with existing audio/gaming equipment
Convenient removal of any packaging & debris
I have over ten years experience helping people get their Topsham Smart TVs set up and configured and offer a reassuring two-year guarantee on all Smart TV work. If you then need any more help or assistance with your Smart TV in Topsham in the future, I'm always there to help out.

Call now on 07912 609344 to chat about your needs and book a visit to get your Topsham Smart TV installed and configured, or use the form below.
★★★★★ In this age, when so many large companies seem to see customers just as people to be milked, it is heart warming to find a small, local service that is so skilled and also so determined to provide such excellent customer service.