If you need some Smart TV help or assistance in Exmouth, give me a call. I'll help get everything taken care of so you can make the most of your system – and know how to use it.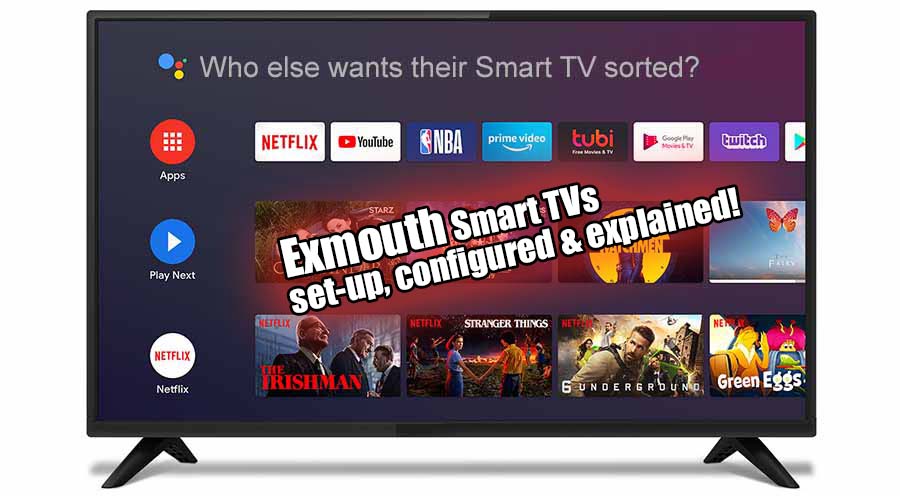 There's a huge range of Smart TVs, streaming services, apps and options to sift through before figuring it all out – and no simple answers to knowing how to get the best out of it. Plenty of people get confused or don't realise how to use their TV properly – so it makes sense to reach out for some expert assistance. When a friendly person (that's me) shows up to sort it all out and explain anything you need to know – you'll be glad you called!
Call me today for a chat about what you need help with – I'll offer a no-pressure quote and hopefully will be seeing you soon to get it all sorted.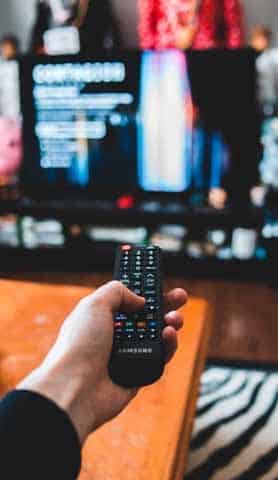 Smart TV Configuration and Set-Up
TV mounting and audio set-up
Setting up of family profiles
Help understanding how to use remotes and apps
Integration of Smart TVs with existing audio/gaming equipment
Convenient removal of any packaging & debris
I have over ten happy years experience working with all kinds of homes and customers, so it won't be a problem getting you nicely set up.

I love what I do and will get your Smart TV needs completely taken care of. I offer an unbeatable two-year guarantee on all work – enjoy peace of mind! If you need any further Smart TV help or assistance in Exmouth, I'm always there to help out.
So call now on 07912 609344 to chat about your needs and book an Exmouth visit, or use the form below.
★★★★★ In this age, when so many large companies seem to see customers just as people to be milked, it is heart warming to find a small, local service that is so skilled and also so determined to provide such excellent customer service.