If you're in a nice Redrow Homes property in Bishops Court, Exeter and are getting frustrated with your aerial, TV reception or require any of the services listed below, then then give me a call! I specialise in Aerial repairs for Redrow Homes New Builds.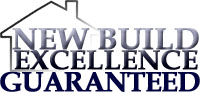 There's no risk with my 2 year guarantee, offering peace of mind and giving a high standard of new build excellence.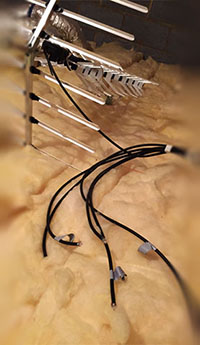 You'd be surprised at the poor state of some aerial fittings in new build properties, even in Bishops Court. You'll want to ensure a perfect TV signal wherever you need it in the house. So please give me a call!
Whether New Build aerial installations in Bishops Court or aerial repairs elsewhere in Exeter – no job too big or small!
Specialist aerial repairs in Bishops Court
Bishops Court New Build installation
Great prices for aerial installations!
Local engineer for Exeter
TV/Home Cinema & Audio Installations
Redrow Homes Aerial Installations
Satellite Installer for Exeter
Telephone extension points installed
Free quotes
All work guaranteed
New Build Aerial Installer For Bishops Court, Exeter
★★★★★ I rang Geoff and left my details with him as went to answerphone. Was very quick to reply to sort a time to come and look at what the problem was…… After explaining what needed to be done and how much it would cost I decided to go ahead, Very funny guy with great sense of humour….will recommend to anyone….
New Build Aerial Installations Bishops Court, Exeter