If you're in a nice David Wilson Homes property in Saxon Fields, Cullompton and want some assistance with your TV aerial, reception or require any of the services listed below, then please give me a call! I specialise in Aerial repairs for David Wilson Homes New Builds.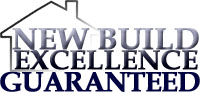 Be assured with my iron-clad 2 year guarantee, ensuring new build excellence.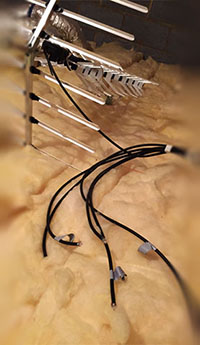 You'll be horrified with the poor TV reception in new build estates, even in Saxon Fields. You'll want to ensure a perfect TV signal wherever in the home that you want it. So call today!
Whether New Build aerial installations in Saxon Fields or aerial repairs elsewhere in Cullompton – no job too big or small!
Specialist help in Saxon Fields
Saxon Fields New Build installation
Great value aerial installations!
Local friendly engineer for Cullompton
TV/Home Cinema & Audio Installations
David Wilson Homes Aerial Installations
Satellite Installer for Cullompton
Telephone extension points installed
Free quotes
All work guaranteed
New Build Aerial Repairs For Saxon Fields, Cullompton
★★★★★ I was badly let down by a large aerial installation company, and phoned Geoff out of desperation. True to his word he came out later that day. I have a tricky aerial setup, and Geoff promptly and methodically tracked down and fixed the problem (a part incorrectly installed by a previous company).

I will definitely use Geoff for any other requirements and recommend him strongly – well done Geoff!
New Build Aerial Installations Saxon Fields, Cullompton