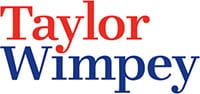 If you've recently moved into a Taylor Wimpey house in Rackenford Meadow, Tiverton and are having trouble with your aerial, TV reception or require any of the services listed below, then please get in touch! I specialise in Aerial repairs for Taylor Wimpey New Builds.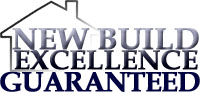 I give a fantastic 2 year guarantee on all services, maintaining new build excellence.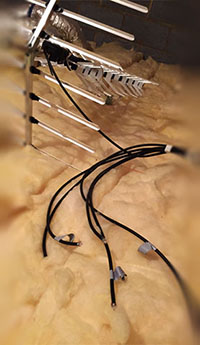 You'll be astonished at how inefficiently some aerials are fitted in new build estates, even in Rackenford Meadow. You'll want to ensure TV perfection wherever in the home that you want it. So lets get it sorted – get in touch!
Whether New Build aerial installations in Rackenford Meadow or aerial repairs elsewhere in Tiverton – no job too big or small!
Specialist service in Rackenford Meadow
Rackenford Meadow New Build installation
Great value aerial installations!
Local TV aerial repairer for Tiverton
TV/Home Cinema & Audio Installations
Taylor Wimpey Aerial Installations
Satellite Installer for Tiverton
Telephone extension points installed
Free quotes
All work guaranteed
New Build Aerial Installer For Rackenford Meadow, Tiverton
★★★★★ This guy is different from so many! He doesn't try to sell you things you do not need, and which will do no good. Geoff spent ages diagnosing (and explaining in great detail) the problems I had, and has solved them in a very short time. It is a joy to watch television again!
Would heartily recommend.
New Build Aerial Installations Rackenford Meadow, Tiverton