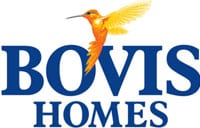 If you're settling into a Bovis Homes home in Pebble Beach, Seaton and need assistance with your aerial, TV reception or require any of the services listed below, then then let me sort it – call today! I specialise in Aerial repairs for Bovis Homes New Builds.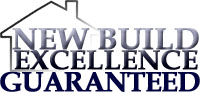 I give a fantastic 2 year guarantee on all services, ensuring new build excellence.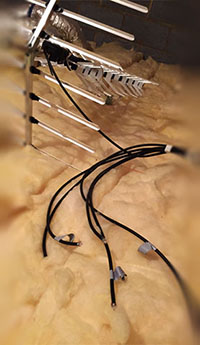 You'd be shocked at the sorry state that aerials can be left in new build properties, even in Pebble Beach. It makes sense to ensure a perfect reception in every room where you need it. So call me to arrange a visit!
Whether New Build aerial installations in Pebble Beach or aerial repairs elsewhere in Seaton – no job too big or small!
Specialist help in Pebble Beach
Pebble Beach New Build installation
Great value aerial installations!
Local Devon engineer for Seaton
TV/Home Cinema & Audio Installations
Bovis Homes Aerial Installations
Satellite Installer for Seaton
Telephone extension points installed
Free quotes
All work guaranteed
New Build Aerial Repairs For Pebble Beach, Seaton
★★★★★ Geoff came out to my new build in dawlish and the service was absolutely spot on… nice friendly chap who gave me an exact quote on the phone and did not ask for a penny more. Picture and signal is perfect with 10 all round he only left when he was happy with it.. and I'm very pleased 🙂 … can't recommend him enough dont bother with company's who give a ummm bout this much mate, just get hold of Geoff and he'll sort you out!
New Build Aerial Installations Pebble Beach, Seaton