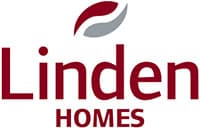 If you're in a nice Linden Homes property in Meldon Fields, Okehampton and are getting frustrated with your TV aerial, reception or require any of the services listed below, then please get in touch! I specialise in Aerial repairs for Linden Homes New Builds.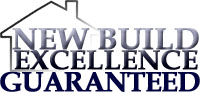 I provide a 2 year guarantee on all work provided, ensuring a high standard of new build excellence.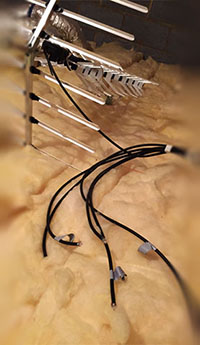 You'll be astonished with the poor TV reception in new build homes, even in Meldon Fields. You'll want to make sure of a perfect reception wherever in the home that you want it. So lets get it sorted – call today!
Whether New Build aerial installations in Meldon Fields or aerial repairs elsewhere in Okehampton – no job too big or small!
Specialist service in Meldon Fields
Meldon Fields New Build installation
Great prices for aerial installations!
Local TV aerial fitter for Okehampton
TV/Home Cinema & Audio Installations
Linden Homes Aerial Installations
Satellite Installer for Okehampton
Telephone extension points installed
Free quotes
All work guaranteed
New Build Aerial Repairs For Meldon Fields, Okehampton
★★★★★ If you are like me you will have seen the dozens on aerial installers in the area and will have had no idea who to choose. You will not regret choosing Geoff, he was everything you hope for when getting someone in to do some work. Excellent work, brilliant prices and a genuinely professional and polite chap to have in your house.
New Build Aerial Installations Meldon Fields, Okehampton