If you've completed on a Barratt Homes property in Hawthorn Rise, Newton Abbot and are having a problem with your TV aerial, reception or require any of the services listed below, then please give me a call! I specialise in Aerial repairs for Barratt Homes New Builds.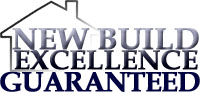 I always give an unbeatable 2 year guarantee, offering peace of mind and providing a high standard of new build excellence.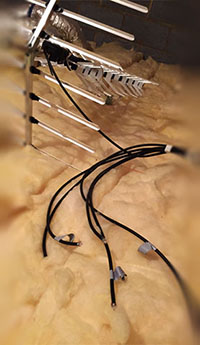 You'd be astonished at how inefficiently some aerials are fitted in new build homes, even in Hawthorn Rise. It makes sense to ensure a perfect TV signal wherever you need it in the house. So lets get it sorted – call today!
Whether New Build aerial installations in Hawthorn Rise or aerial repairs elsewhere in Newton Abbot – no job too big or small!
Specialist aerial repairs in Hawthorn Rise
Hawthorn Rise New Build installation
Great prices for aerial repairs!
Local friendly TV aerial repair man for Newton Abbot
TV/Home Cinema & Audio Installations
Barratt Homes Aerial Installations
Satellite Installer for Newton Abbot
Telephone extension points installed
Free quotes
All work guaranteed
New Build Aerial Repairs For Hawthorn Rise, Newton Abbot
★★★★★ I would recommend this Company to everyone.

I lost my TV reception on Thursday 3 October 2013 and made the mistake of contacting a rival of Aerial Installations. Following 3 failed attempts by the original company to make a successful call I telephoned Geoff on 8 October 2013. He originally said that he would not be able to call until the following day. After listening to my plight he said that he would visit the same day and kept me informed of his time of arrival at all times. He has restored my faith in the industry and charged a satisfactory amount for the work completed.
New Build Aerial Installations Hawthorn Rise, Newton Abbot