If you've bought a David Wilson Homes house in Harts Meadow, Exeter and want some assistance with your TV aerial, reception or require any of the services listed below, then pick up the phone and get in touch! I specialise in Aerial repairs for David Wilson Homes New Builds.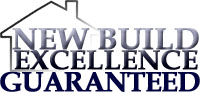 There's no risk with my 2 year guarantee, maintaining new build excellence.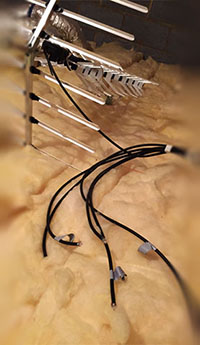 You'd be surprised at how poorly some aerial set ups are left in new build estates, even in Harts Meadow. You'll want to make sure of a perfect TV signal anywhere you're likely to want it. So call me to arrange a visit!
Whether New Build aerial installations in Harts Meadow or aerial repairs elsewhere in Exeter – no job too big or small!
Specialist aerial installations in Harts Meadow
Harts Meadow New Build installation
Great prices for aerial repairs!
Local TV aerial installer for Exeter
TV/Home Cinema & Audio Installations
David Wilson Homes Aerial Installations
Satellite Installer for Exeter
Telephone extension points installed
Free quotes
All work guaranteed
New Build Aerial Repairs For Harts Meadow, Exeter
★★★★★ I have no hesitation in giving praise where it is due.
This man is an expert in his trade. But that apart, he is careful, considerate, tidy and skilled in all he does. With all of these qualities goes an explanation of all he is doing and all that is required to be done to complete an installation.
I have no hesitation in recommending him to all who read this tribute.
New Build Aerial Installations Harts Meadow, Exeter