If you've just moved into a Cavanna Homes new build in Greenspire, Clyst St Mary and are having a problem with your TV aerial, reception or require any of the services listed below, then then give me a call! I specialise in Aerial repairs for Cavanna Homes New Builds.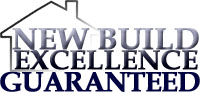 I provide a 2 year guarantee on all work provided, offering peace of mind and giving a high standard of new build excellence.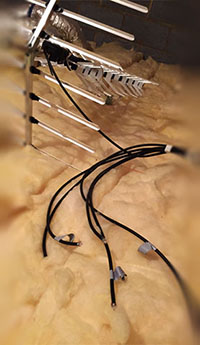 You'll be surprised at the kind of dodgy aerial set-ups I see in new build estates, including Greenspire. It makes sense to make sure of a perfect signal wherever you need it in the house. So pick up the phone and get in touch!
Whether New Build aerial installations in Greenspire or aerial repairs elsewhere in Clyst St Mary – no job too big or small!
Specialist aerial repairs in Greenspire
Greenspire New Build installation
Great value aerial repairs!
Local engineer for Clyst St Mary
TV/Home Cinema & Audio Installations
Cavanna Homes Aerial Installations
Satellite Installer for Clyst St Mary
Free quotes
All work guaranteed
New Build Aerial Repairs For Greenspire, Clyst St Mary
★★★★★ Very rarely does the advert live up to itself.
You say same day service and not only that but professional service and someone who it was a pleasure to meet. Great value with excellent clarity on charges
New Build Aerial Services Greenspire, Clyst St Mary