If you've bought a Persimmon Homes house in Coverdale, Paignton and want some help with your TV aerial, reception or require any of the services listed below, then then give me a call! I specialise in Aerial repairs for Persimmon Homes New Builds.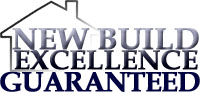 There's no risk with my 2 year guarantee, ensuring a high standard of new build excellence.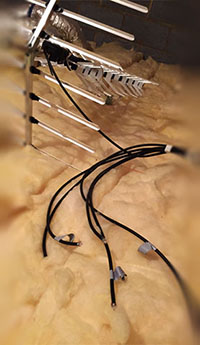 You'll be shocked at the kind of dodgy aerial set-ups I see in new build estates, even in Coverdale. You'll want to ensure a great TV reception anywhere you're likely to want it. So pick up the phone and get in touch!
Whether New Build aerial installations in Coverdale or aerial repairs elsewhere in Paignton – no job too big or small!
Specialist aerial repairs in Coverdale
Coverdale New Build installation
Great value aerial repairs!
Local engineer for Paignton
TV/Home Cinema & Audio Installations
Persimmon Homes Aerial Installations
Satellite Installer for Paignton
Free quotes
All work guaranteed
New Build Aerial Fitter For Coverdale, Paignton
★★★★★ Thanks for prompt and professional service this afternoon.
New Build Aerial Services Coverdale, Paignton