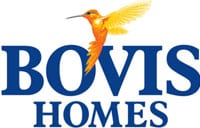 If you're in a nice Bovis Homes new build in Courtenay Grange, Exminster and have any problem with your aerial, TV reception or require any of the services listed below, then then call today! I specialise in Aerial repairs for Bovis Homes New Builds.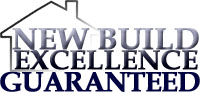 I give a fantastic 2 year guarantee on all services, offering peace of mind and giving a high standard of new build excellence.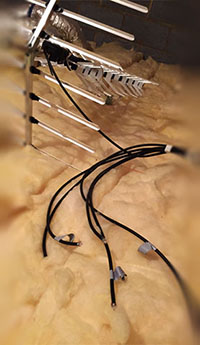 You'd be shocked at the poor state of some aerial fittings in new build properties, even in Courtenay Grange. You'll want to ensure TV perfection wherever you need it in the house. So give me a call!
Whether New Build aerial installations in Courtenay Grange or aerial repairs elsewhere in Exminster – no job too big or small!
Specialist aerial repairs in Courtenay Grange
Courtenay Grange New Build installation
Great value aerial repairs!
Local TV aerial repairer for Exminster
TV/Home Cinema & Audio Installations
Bovis Homes Aerial Installations
Satellite Installer for Exminster
Telephone extension points installed
Free quotes
All work guaranteed
New Build Aerial Installer For Courtenay Grange, Exminster
★★★★★ We've just moved to Budleigh Salterton from Yorkshire and needed someone who could help sort out the mass of satellite tv cables and leads and install new aerials so I had tv connectivity downstairs for terrestrial tv – Geoff was a tremendous find, not only did he give me some great advice about out future tv solutions but saved me from unnecessary costs going forward. His suggestions prevented me from having to drill more holes into the walls, he came out when he said he would, he gave me great advice, didn't charge me exorbitant fees and got my tv's working perfectly before he left. When I look to install phase two of tv's I know who I'll be calling without any doubt – I can't recommend Geoff enough.
New Build Aerial Installations Courtenay Grange, Exminster