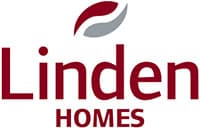 If you've just moved to a Linden Homes house in Camomile Lawn, Totnes and have any problem with your TV aerial, reception or require any of the services listed below, then please get in touch! I specialise in Aerial repairs for Linden Homes New Builds.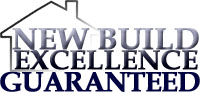 I always give an unbeatable 2 year guarantee, offering peace of mind and providing new build excellence.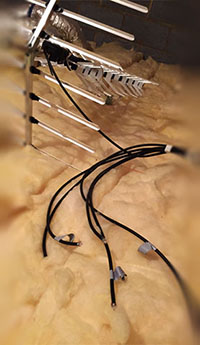 You'll be surprised with the poor aerial reception you can find in new build properties, even in Camomile Lawn. It makes sense to ensure a great TV reception anywhere you're likely to want it. So pick up the phone and get in touch!
Whether New Build aerial installations in Camomile Lawn or aerial repairs elsewhere in Totnes – no job too big or small!
Specialist aerial installations in Camomile Lawn
Camomile Lawn New Build installation
Great prices for aerial installations!
Local TV aerial repairer for Totnes
TV/Home Cinema & Audio Installations
Linden Homes Aerial Installations
Satellite Installer for Totnes
Telephone extension points installed
Free quotes
All work guaranteed
New Build Aerial Installer For Camomile Lawn, Totnes
★★★★★ Geoff was very friendly and professional. He fitted me in quickly and went above and beyond to make sure I had freeview in all the rooms with an aerial. Thank you!
New Build Aerial Services Camomile Lawn, Totnes