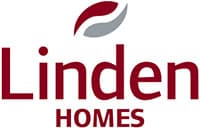 If you've just moved to a Linden Homes house in Camomile Lawn, Totnes and have any problem with your TV aerial, reception or require any of the services listed below, then please get in touch! I specialise in Aerial repairs for Linden Homes New Builds.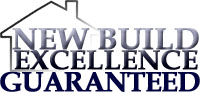 I always give an unbeatable 2 year guarantee, offering peace of mind and providing new build excellence.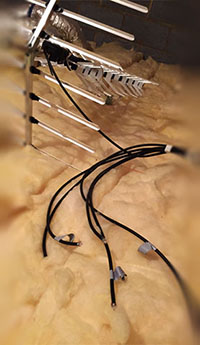 You'll be surprised with the poor aerial reception you can find in new build properties, even in Camomile Lawn. It makes sense to ensure a great TV reception anywhere you're likely to want it. So pick up the phone and get in touch!
Whether New Build aerial installations in Camomile Lawn or aerial repairs elsewhere in Totnes – no job too big or small!
Specialist aerial installations in Camomile Lawn
Camomile Lawn New Build installation
Great prices for aerial installations!
Local TV aerial repairer for Totnes
TV/Home Cinema & Audio Installations
Linden Homes Aerial Installations
Satellite Installer for Totnes
Free quotes
All work guaranteed
New Build Aerial Installer For Camomile Lawn, Totnes
★★★★★ Geoff is a wonderful man, i rang him Saturday afternoon thinking i wouldnt have a chance of getting my mums t.v. sorted out until Monday. Geoff came out immediately and provided an excellent service not only as an ariel fitter and engineer but took great care with my 86 year young mum to ensure she had understood everything. A truly honest and reliable man something very hard to find these days. I would recommend him as highly as i can a true 5 star rating. Do give him a call you wont be disappointed.
New Build Aerial Services Camomile Lawn, Totnes