If you've just moved into a David Wilson Homes new build in Minerva, Exeter and are having trouble with your TV aerial, reception or require any of the services listed below, then then give me a call! I specialise in Aerial repairs for David Wilson Homes New Builds.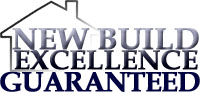 I offer an unbeatable 2 year guarantee on all work provided, ensuring a high standard of new build excellence.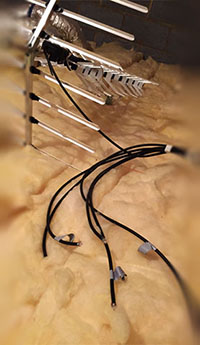 You'd be horrified at the shoddy aerial connections I see in new build homes, including Minerva. You'll want to make sure of a perfect signal wherever in the home that you want it. So give me a call!
Whether New Build aerial installations in Minerva or aerial repairs elsewhere in Exeter – no job too big or small!
Specialist help in Minerva
Minerva New Build installation
Great prices for aerial installations!
Local TV aerial fitter for Exeter
TV/Home Cinema & Audio Installations
David Wilson Homes Aerial Installations
Satellite Installer for Exeter
Free quotes
All work guaranteed
New Build Aerial Fitter For Minerva, Exeter
★★★★★ Excellent, quick, caring, and Professional. Geoff responded the same day to my call, gave me very good advice, nothing was too much trouble. He then was able to fit in a visit the following day . He was visiting my mother who is elderly, and lives alone. He took the time to call and explain to me what the prolem was and how he could resolve it. He gave a price which was very reasonable.He also took time with my mother to also explain to her and help her understand.
An outstanding service I would thoroughly recommend.
New Build Aerial Services Minerva, Exeter