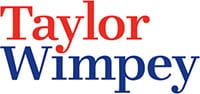 If you're in a nice Taylor Wimpey house in Plumb Park, Exmouth and are getting stuck with your TV aerial, reception or require any of the services listed below, then then call today! I specialise in Aerial repairs for Taylor Wimpey New Builds.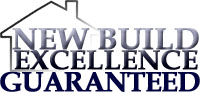 I provide a 2 year guarantee on all work provided, offering peace of mind and ensuring new build excellence.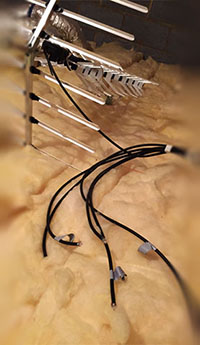 You'd be shocked with the poor aerial reception you can find in new build homes, even in Plumb Park. You'll want to ensure a great TV signal anywhere you're likely to want it. So let me get it taken care of – call today!
Whether New Build aerial installations in Plumb Park or aerial repairs elsewhere in Exmouth – no job too big or small!
Specialist help in Plumb Park
Plumb Park New Build installation
Great prices for aerial installations!
Local friendly engineer for Exmouth
TV/Home Cinema & Audio Installations
Taylor Wimpey Aerial Installations
Satellite Installer for Exmouth
Telephone extension points installed
Free quotes
All work guaranteed
New Build Aerial Repairs For Plumb Park, Exmouth
★★★★★ I didn't think terrestrial TV was going to be an option as the aerial and booster in my new bungalow's loft was giving very poor reception (and being a new build it precluded the mounting of an aerial on the roof.) However, Geoff visited and installed a different kind of aerial and now the reception is now fine. It's been a couple of days now, but Geoff stated that if it should turn out to require further tweaking/boosting then he would pop round and do this at no extra charge.
New Build Aerial Services Plumb Park, Exmouth