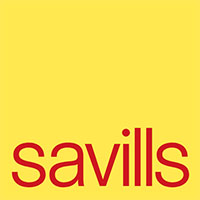 If you've just settled into a Savills house in Rougemont, Shaldon and are getting frustrated with your aerial, TV reception or require any of the services listed below, then then give me a call! I specialise in Aerial repairs for Savills New Builds.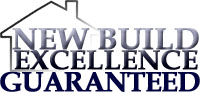 I provide a 2 year guarantee on all work provided, offering peace of mind and ensuring new build excellence.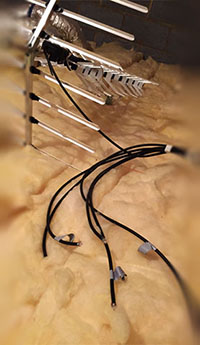 You'll be shocked at the shoddy TV signal you might find in new build homes, including Rougemont. You'll want to ensure a great TV reception wherever you need it in the house. So give me a call!
Whether New Build aerial installations in Rougemont or aerial repairs elsewhere in Shaldon – no job too big or small!
Specialist service in Rougemont
Rougemont New Build installation
Great value aerial installations!
Local Devon engineer for Shaldon
TV/Home Cinema & Audio Installations
Savills Aerial Installations
Satellite Installer for Shaldon
Telephone extension points installed
Free quotes
All work guaranteed
New Build Aerial Fitter For Rougemont, Shaldon
★★★★★ Geoff came to install a freesat dish to my bungalow. On looking around he decided the only site for the dish was on the front of my property as there were a lot of trees around, I was a bit apprehensive as I thought it would be an eyesore, but Geoff installed it in such a fashion that it hardly notices, when he had completed the installation he then proceeded to show me how to use the handset for my freesat box. As I am 81 years old it takes a time to take things in, Geoff was very patient and I listened very carefully, it may take a little while to get the hang of it but I will in time. Geoff you are a STAR!!!
New Build Aerial Services Rougemont, Shaldon