If you've moved into a nice Cavanna Homes property in Meadow Haze, Woodbury and are having trouble with your TV aerial, reception or require any of the services listed below, then then call today! I specialise in Aerial repairs for Cavanna Homes New Builds.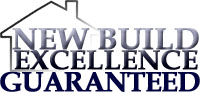 I offer an unbeatable 2 year guarantee on all work provided, giving a high standard of new build excellence.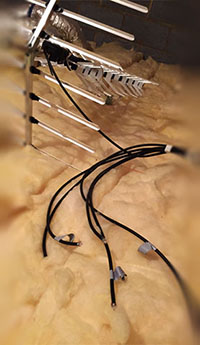 You'd be shocked at how inefficiently some aerials are fitted in new build properties, even in Meadow Haze. You'll want to ensure a perfect reception wherever you need it in the house. So lets get it sorted – get in touch!
Whether New Build aerial installations in Meadow Haze or aerial repairs elsewhere in Woodbury – no job too big or small!
Specialist assistance in Meadow Haze
Meadow Haze New Build installation
Great prices for aerial installations!
Local friendly professional for Woodbury
TV/Home Cinema & Audio Installations
Cavanna Homes Aerial Installations
Satellite Installer for Woodbury
Telephone extension points installed
Free quotes
All work guaranteed
New Build Aerial Fitter For Meadow Haze, Woodbury
★★★★★ Where others had failed Geoff was able to help. Great service. Despite being very busy in the run up to Xmas he attended on time, made an accurate assessment, explained all the problems and found a small cable defect that has escaped the attention of other companies who had tried to help. New aerial and new cable later I have excellent reception on all my points from a strong reliable signal. Thank you. Highly recommended.
New Build Aerial Installations Meadow Haze, Woodbury