If you've moved into a nice Cavanna Homes property in Meadow Haze, Woodbury and are having trouble with your TV aerial, reception or require any of the services listed below, then then call today! I specialise in Aerial repairs for Cavanna Homes New Builds.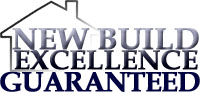 I offer an unbeatable 2 year guarantee on all work provided, giving a high standard of new build excellence.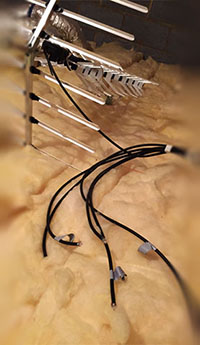 You'd be shocked at how inefficiently some aerials are fitted in new build properties, even in Meadow Haze. You'll want to ensure a perfect reception wherever you need it in the house. So lets get it sorted – get in touch!
Whether New Build aerial installations in Meadow Haze or aerial repairs elsewhere in Woodbury – no job too big or small!
Specialist assistance in Meadow Haze
Meadow Haze New Build installation
Great prices for aerial installations!
Local friendly professional for Woodbury
TV/Home Cinema & Audio Installations
Cavanna Homes Aerial Installations
Satellite Installer for Woodbury
Telephone extension points installed
Free quotes
All work guaranteed
New Build Aerial Fitter For Meadow Haze, Woodbury
★★★★★ Geoff came to install a freesat dish to my bungalow. On looking around he decided the only site for the dish was on the front of my property as there were a lot of trees around, I was a bit apprehensive as I thought it would be an eyesore, but Geoff installed it in such a fashion that it hardly notices, when he had completed the installation he then proceeded to show me how to use the handset for my freesat box. As I am 81 years old it takes a time to take things in, Geoff was very patient and I listened very carefully, it may take a little while to get the hang of it but I will in time. Geoff you are a STAR!!!
New Build Aerial Installations Meadow Haze, Woodbury