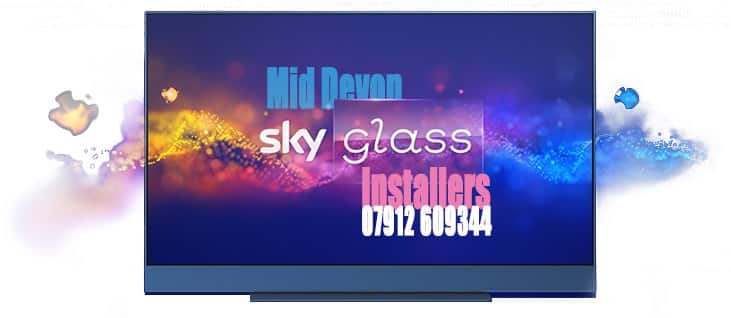 Once you receive your new Sky Glass TV, you'll want to get it all properly set up and installed. With over 100 5-star Yell reviews, I'm reputed as one of Devon's most friendly and honest installers, and am standing by to get it all sorted for you.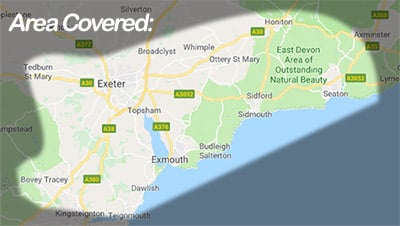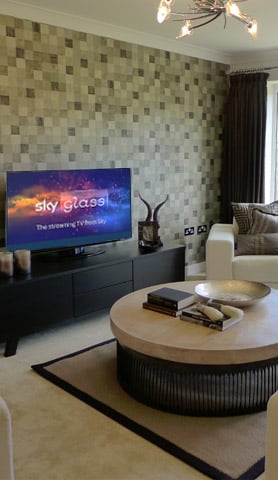 Sky Glass TV Configuration and Set-Up
Sky Glass TV Mounting
All three sizes (43″, 55″, 65″)
Integration of Sky Glass with existing audio/gaming equipment
Convenient removal of your packaging & debris
Whether you've registered for Sky Glass, are waiting or have already received your TV delivery, you can contact me now to discuss your needs and schedule a Sky Glass installation booking.
I have over ten years experience working with as broad a range of homes as you can imagine, so it won't be a problem getting you nicely set up.

I love what I do and will get your Sky Glass completely taken care of. I offer an unbeatable two-year guarantee on all work – enjoy peace of mind!
So call now on 07912 609344 to chat about your needs and book a visit, or use the form below.
★★★★★ In this age, when so many large companies seem to see customers just as people to be milked, it is heart warming to find a small, local service that is so skilled and also so determined to provide such excellent customer service.